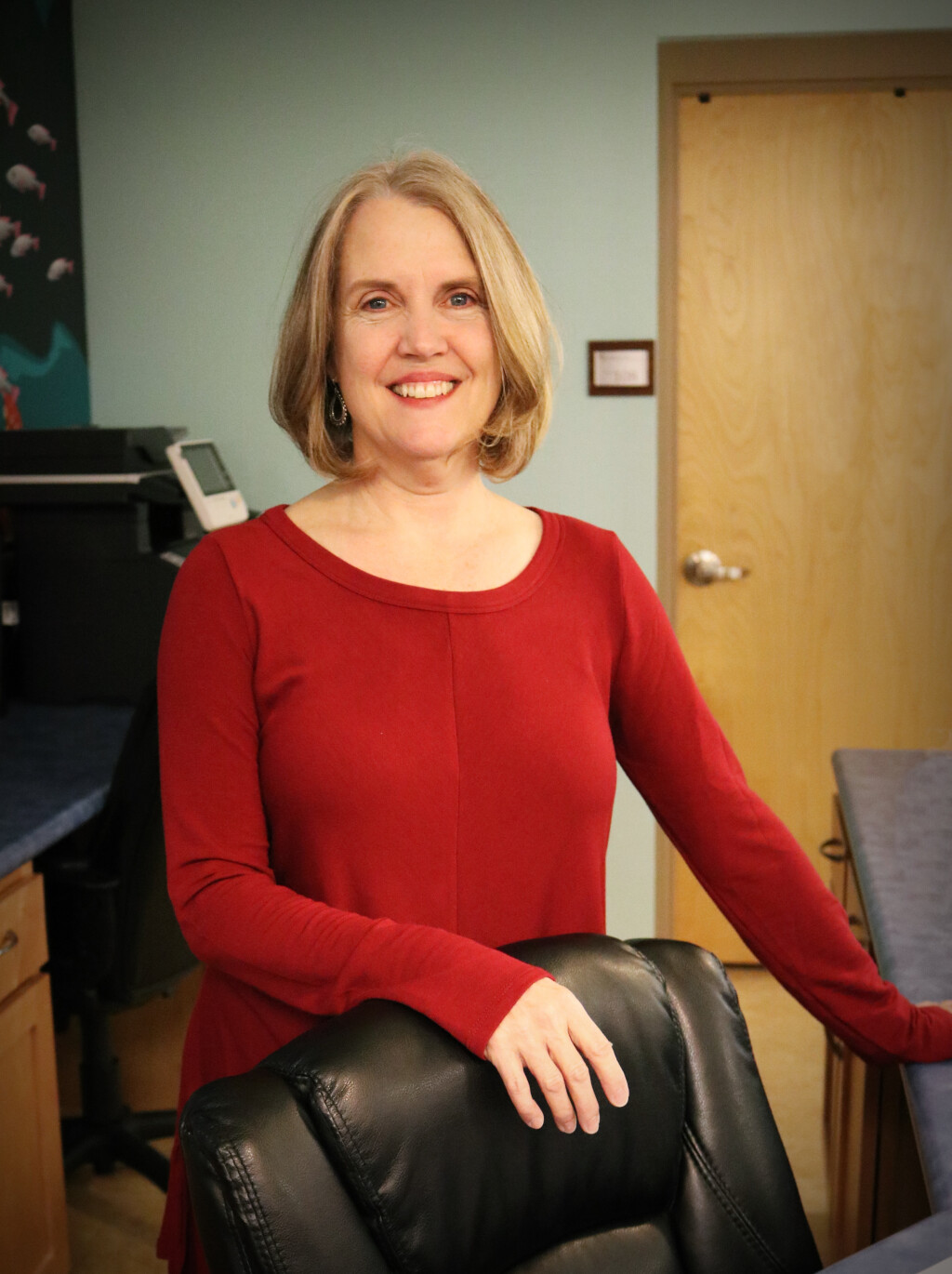 Karon Oliver
Childcare Coordinator
Office: 865-376-6041
The Holy Spirit spoke to my heart at the tender age of seven. It was at that time I accepted Jesus Christ as my Lord and Savior. I grew up in Chattanooga in a single parent home, but I was very blessed with a Godly mother and maternal grandparents that loved and prayed for me diligently. As I look back on my life I can see where God was guiding, directing and holding me in the palm of His hand.
I graduated from UTC with a BS degree in Home Economics Business in 1981. In 1982, I married Bobby Oliver, my 7th grade sweetheart, and moved to Kingston. I have three great children plus a son-in-law whose lives show evidence of their faith in God. In my spare time I enjoy interior design, gardening and reading.
I have served on staff since 2003. It has been a blessing getting to know and to serve with the people at FBC. I am grateful for those folks who have volunteered in preschool extended teaching care ministry. Your participation is vital to the program.
My hope for FBC is that parents will have no greater joy than to hear that their children are walking in truth (3 John 1:4) and that they will be like Jesus and grow in wisdom and stature, and in favor with God and man (Luke 2:52).