FROM ROCK BOTTOM TO ROCK SOLID
THOUGHT QUESTIONS:
1) As a leader in the Capernaum synagogue and based on the passage, what do you think the relationship was between Jairus and Jesus?
2) What do you think went through Jairus' mind when Jesus got detained from going to Jairus' house because he stopped to heal the woman with the blood issue? Have you ever been impatient with God?
3) What do think went through Jairus' mind when people came to tell him that his daughter had already died?
WHAT I PLAN TO DO IN RESPONSE TO GOD'S TRUTH?
TWEETABLE THOUGHT
Jesus wants you to move from rock bottom to rock solid (from desperation to solid faith) because he cares for you
Speaker: Gary Alley
March 22, 2020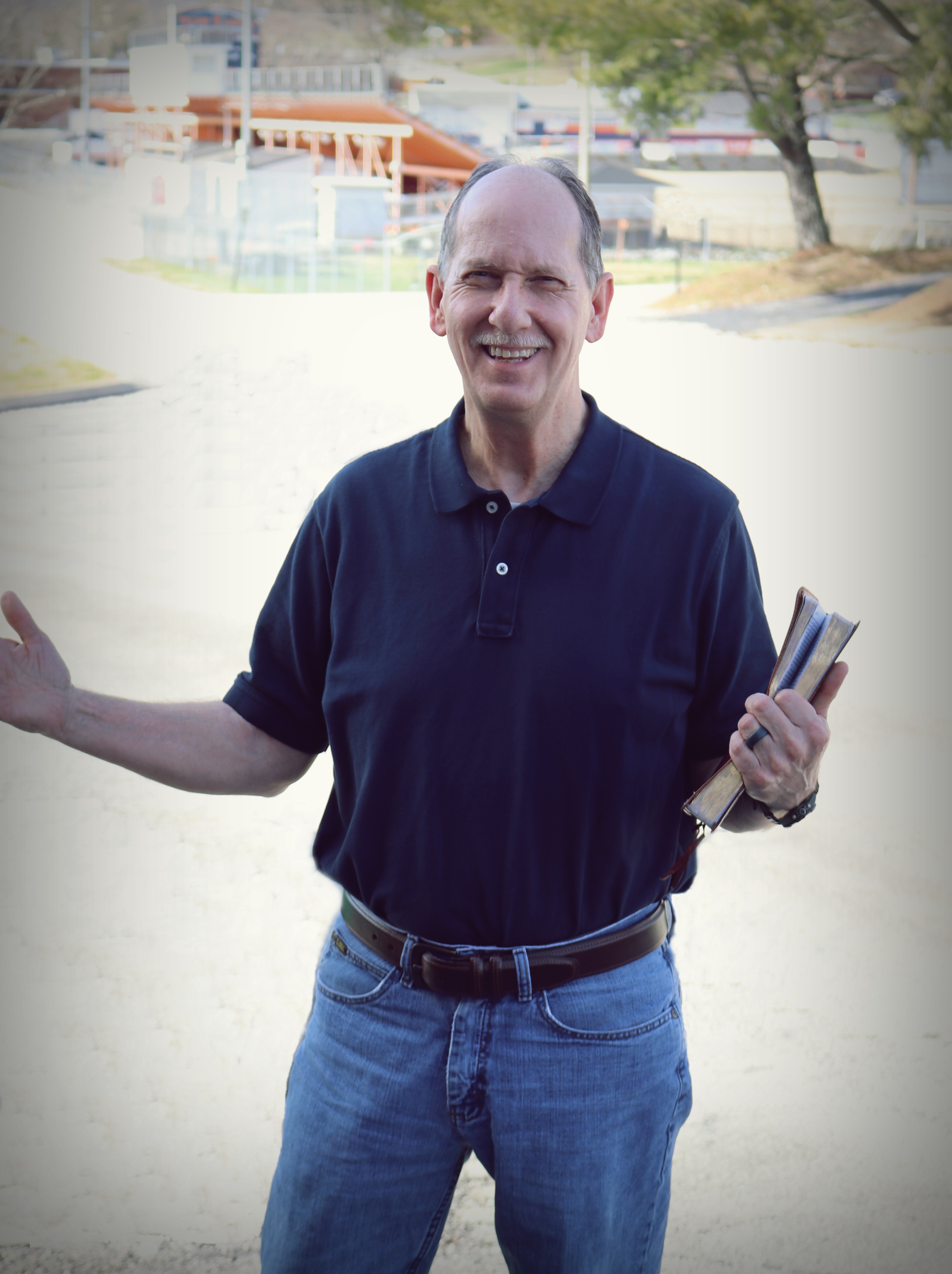 Kairos, Young Adult, Student Pastor
Gary Alley
Sermon Notes
You can add your own personal sermon notes along the way. When you're finished, you'll be able to email or download your notes.