I JUST WANT A NEW BEGINNING
THOUGHT QUESTIONS:
1) What is the promise in Isaiah 61:1-7?
2) Why were these words important for the Babylonian exiles? Why were they important for people in first century Palestine? Why are they important today?
3) Why do you think Jesus made the connection between himself and the Isaiah passage while he was in Nazareth? Why not Capernaum or Jerusalem?
PERSONAL APPLICATION:
1) In Luke 4:20, why did people in the synagogue look at Jesus intently? What might they have been thinking? Compare how people reacted to Jesus' claim to be the Messiah in the first century with how people react today?
2) Why would God make sure Luke 4:22-30 is included in the Bible? What is the purpose?
3) Unbelievers certainly need the new beginning of receiving Jesus for the first time, do believers need periodic new beginnings in their lives?
TWEETABLE THOUGHT:
Jesus came to offer new beginnings to all who genuinely relate to Him as God's Son.
Speaker: Gary Alley
December 12, 2021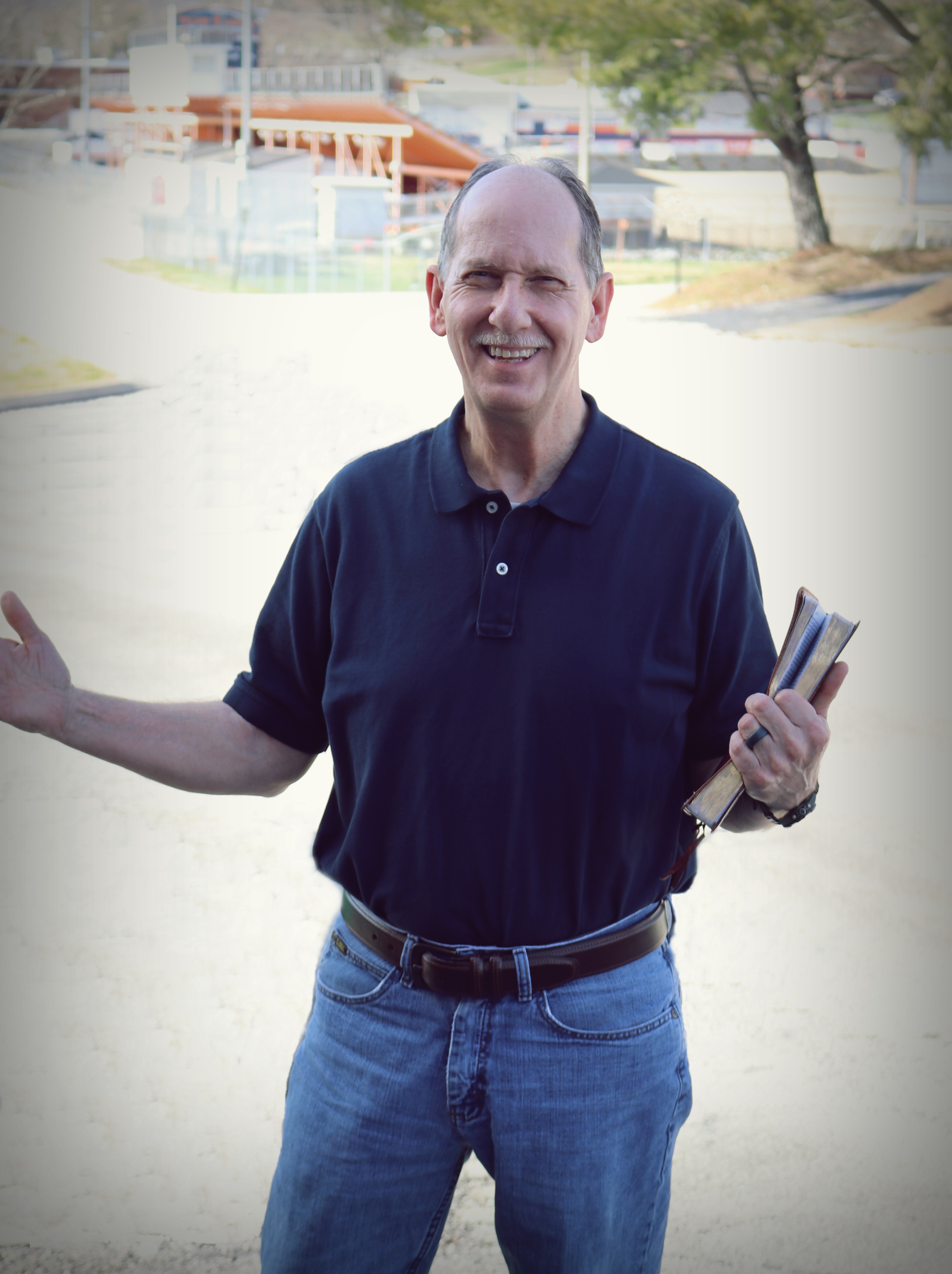 Young Adult & Student Pastor
Gary Alley
Sermon Notes
You can add your own personal sermon notes along the way. When you're finished, you'll be able to email or download your notes.