I JUST WANT GOD TO SHOW UP
THOUGHT QUESTIONS:
1) vv 1-3: When Paul speaks to his readers about being enslaved, to what are they enslaved?
2) v. 4: What did Paul mean by the "fullness of time"?
3) What is the significance of Jesus being born under the law?
PERSONAL APPLICATION:
1) Why do some Christians cry out with the lament, "I just want God to show up"? As God's children, why do we often seem to forget that God's Spirit is always with us?
2) How do you balance your relationship with God and your interaction with Him given the two roles, creator and heavenly Father?
3) How would you describe the wonder of Christmas to a friend?
TWEETABLE THOUGHT
God has shown up through His Son and He is still here through His Spirit
Speaker: Gary Alley
November 28, 2021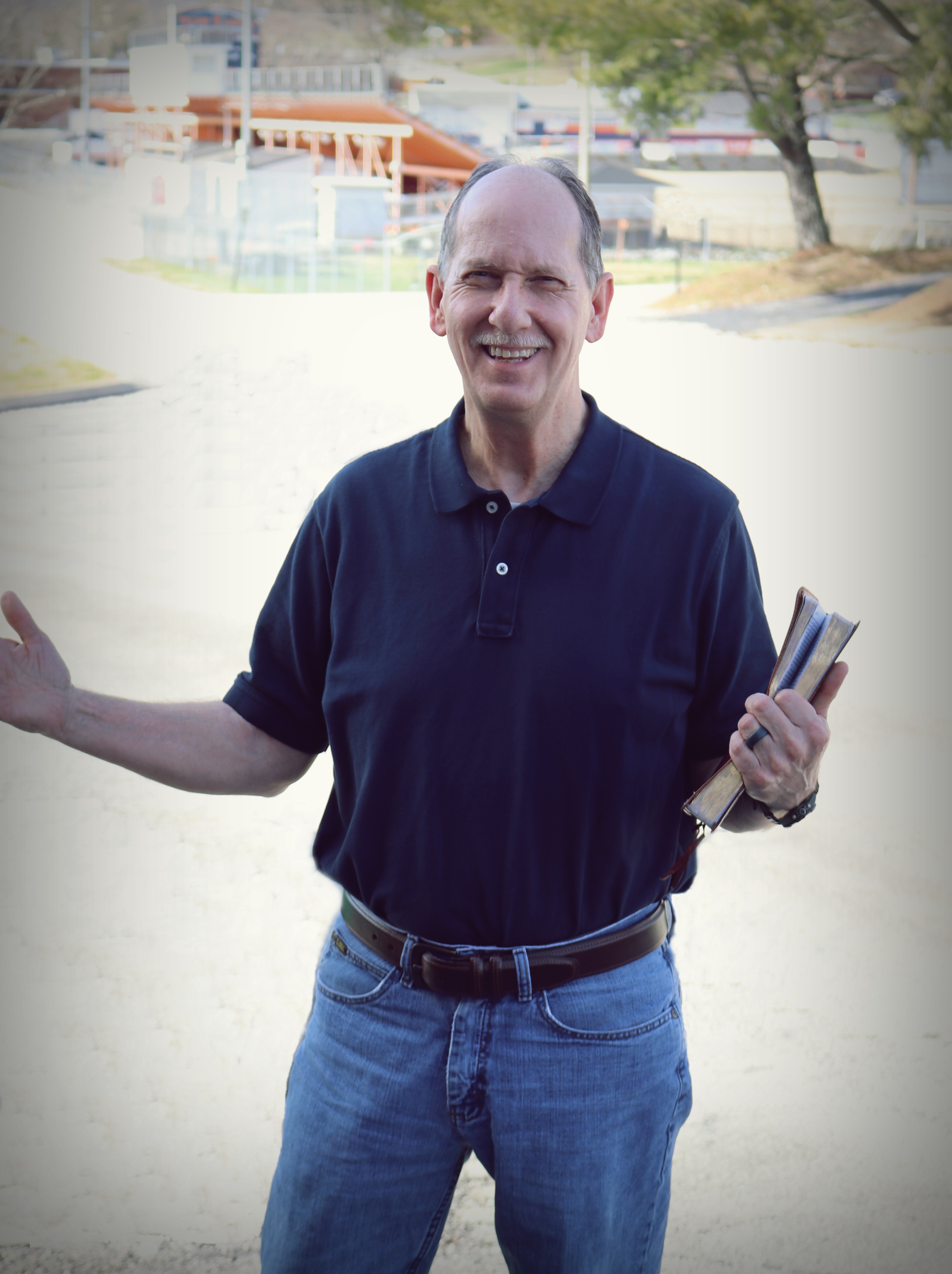 Young Adult & Student Pastor
Gary Alley
Sermon Notes
You can add your own personal sermon notes along the way. When you're finished, you'll be able to email or download your notes.