Satan's Puppets
THOUGHT QUESTIONS:
1) What are the similarities between the beast that John saw in his vision and the four beasts seen by Daniel in Daniel 7?
2) What world leaders, either present or past, have been worshipped by those in their own country?
3) How would you describe what John is talking about in verse 10?
PERSONAL APPLICATION:
1) What aspects of a one world leader cause you concern?
2) Until the last few years the idea of a one world economic system may have seemed an impossibility? What new technological developments make a one world economy possible? (look at the bitcoin concept)
3) What would keep you from being deceived and worshipping a world leader?
TWEETABLE THOUGHT
Counter Satan's tactics of deception, control, and power with endurance and faithfulness
Speaker: Gary Alley
February 21, 2021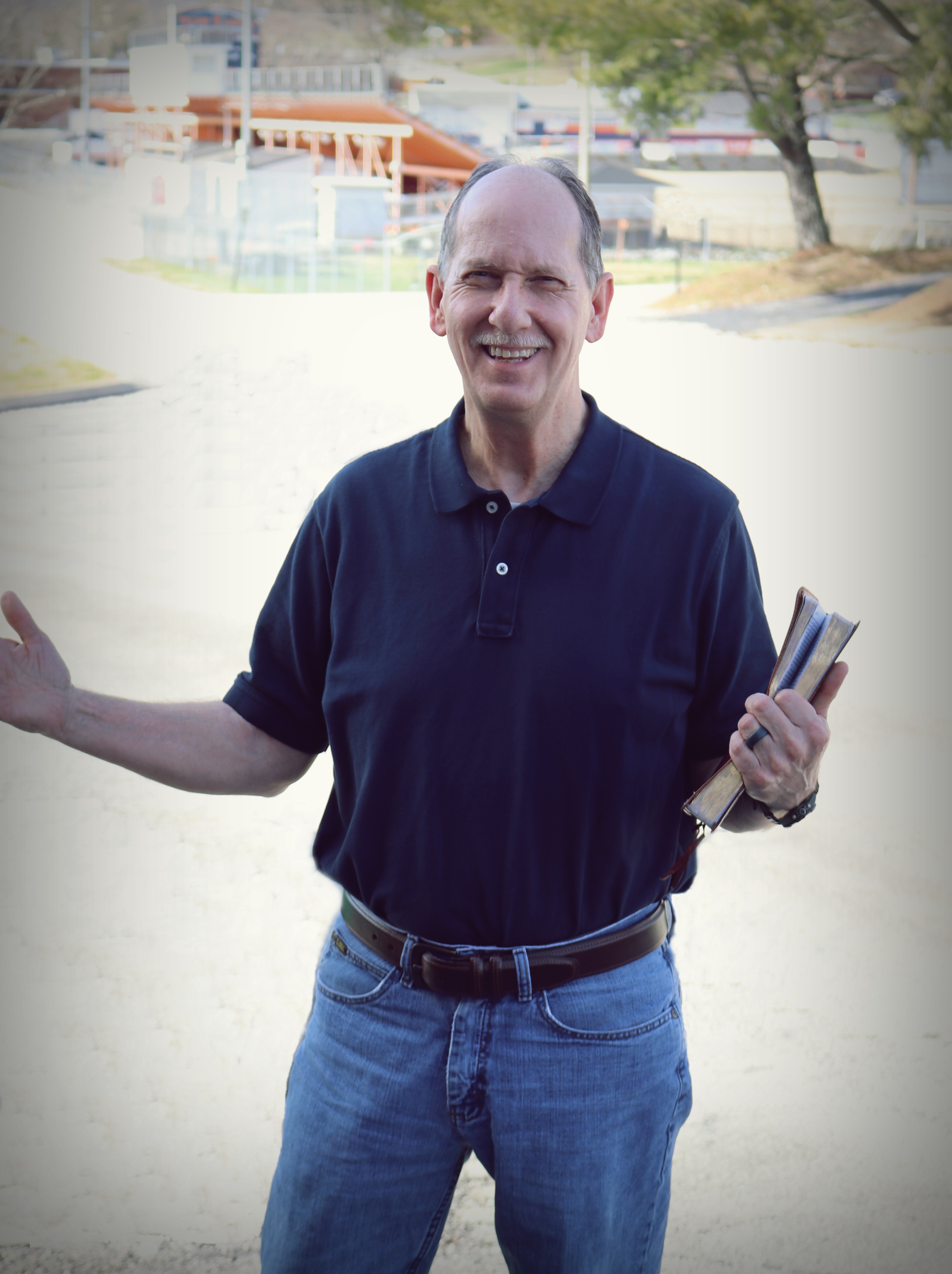 Young Adult & Student Pastor
Gary Alley
Sermon Notes
You can add your own personal sermon notes along the way. When you're finished, you'll be able to email or download your notes.