THE REALITY OF SUFFERING
THOUGHT QUESTIONS:
1) Why is the letter to Smyrna different than most of the other letters to the seven churches in Asia Minor?
2) What was the source of persecution of the Christians in Smyrna?
3) What is the reward for faithfulness, even to the point of death? Who are the overcomers, the conquerors?
PERSONAL APPLICATION:
1) How does it make you feel to know that Jesus knows about any tribulation you might face?
2) How do you overcome the fear of suffering?
3) In verse 10, to what does "the crown of life" refer?
TWEETABLE THOUGHT
Suffering for your faith is for a season, being an overcomer is for eternity.
Speaker: Gary Alley
September 13, 2020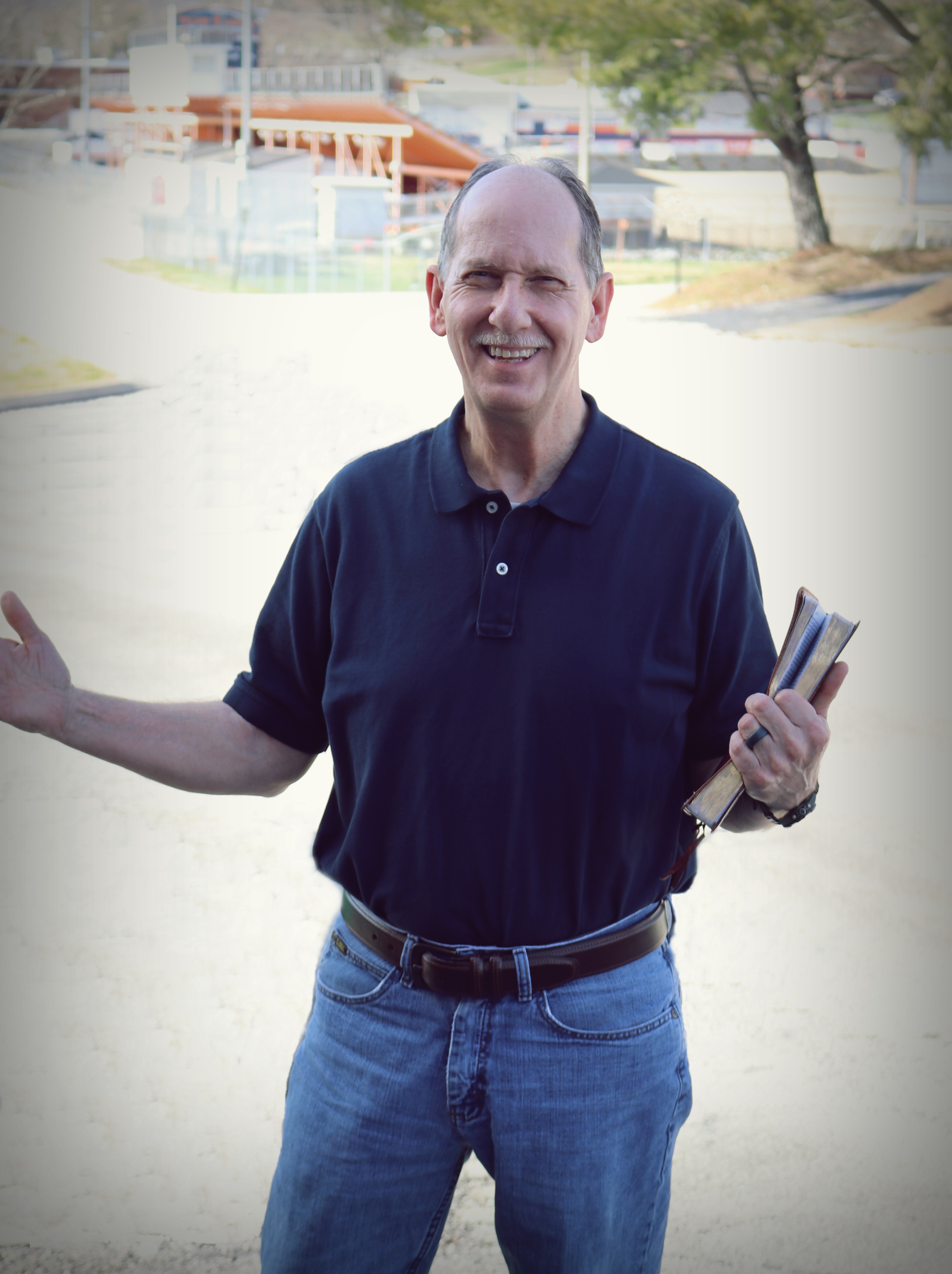 Young Adult & Student Pastor
Gary Alley
Sermon Notes
You can add your own personal sermon notes along the way. When you're finished, you'll be able to email or download your notes.