THE SABOTEUR OF WORSHIP
THOUGHT QUESTIONS:
1) One practical outcome of the miracle sea crossing was that the Israelites were free. What is another practical outcome? (look at Exodus 15:14-16)
2) It is common sense that humans need hydration. What was the big deal with the way the Israelites asked for water?
3) What significance would you place on Exodus 15:27?
PERSONAL APPLICATION:
1) If you were going to write a song to/about God for his provision of abundance in your life, what themes might you include?
2) I made the statement that you can't genuinely worship God and, at the same time, murmur and grumble. What do you think about that statement?
3) In Exodus 15:25b-26, God seems to make a conditional statement applicable to the Israelites only for the duration of the exodus that sets some expectations. What is the source of the expectations that guide you as you live your life?
TWEETABLE THOUGHT
Placing God number one in your life calls for your genuine worship of Him. A murmuring and complaining spirit sabotages your genuine worship.
Speaker: Gary Alley
July 18, 2021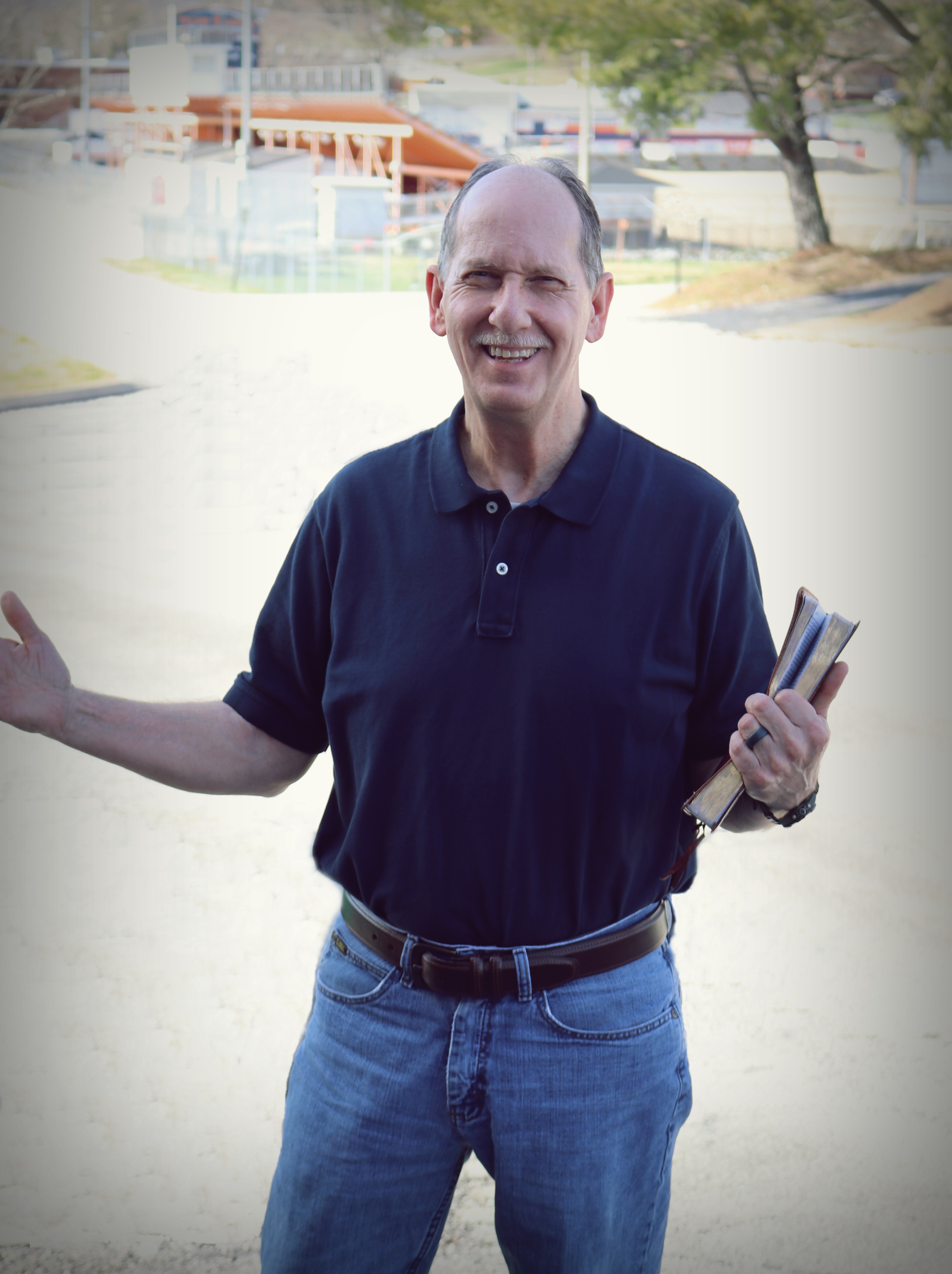 Young Adult & Student Pastor
Gary Alley
Sermon Notes
You can add your own personal sermon notes along the way. When you're finished, you'll be able to email or download your notes.