Welcome to FBC Kids!
Our Children's Ministry exists to help children know, love, and follow God with all their heart, soul, and strength.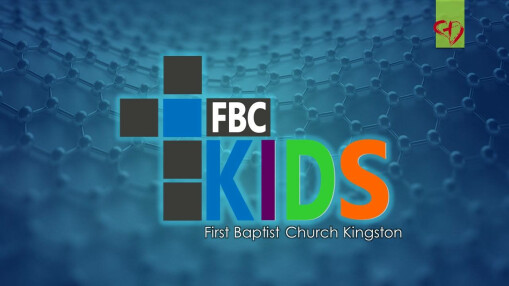 FBC Kids provides a safe, fun, enriching environment for your preschool through fifth grade child to learn about Christ and discover how to love others, serve others, and become a faithful Christian.
Therefore, we seek to:
Lay a strong spiritual foundation in the life of each child we teach.
Make church a safe, clean, and happy place to learn Biblical truths.
Partner with the home in nurturing the spiritual growth of each child.
Encourage parents/guardians to actively participate in worship, Bible study, fellowship, and ministry opportunities.