Welcome to FBC Students!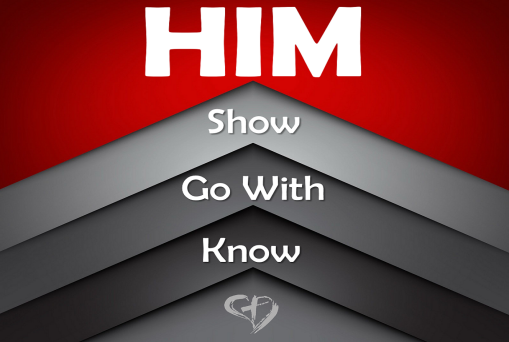 Our Student Ministry exists to teach students to truly love God. We believe that if we get the discipleship piece right, worship, evangelism, fellowship, and service/missions will be a natural extension of this love.
Our purpose for FBC Students can be summed up in three action statements. We are to lead students to:
Know Him
Knowing Jesus personally is the starting point. It is our primary purpose to introduce every student to Jesus Christ as Savior and Lord.
Go With Him
The next step is for our personal relationship with Jesus to grow and mature. It is our purpose to provide every student with ongoing, relevant instruction that not only enhances (increases) their Biblical literacy, but facilitates the development of a life-long, vibrant, daily, practical relationship with our Lord.
Show Him
To complete the process, we are committed to impacting our world for Jesus Christ. It is our purpose to create Great Commission students by equipping them to be the voice, hands and feet of Jesus in their families, church, school, and community, always pointing others to the Savior.