YES, BUT NOT YET
THOUGHT QUESTIONS:
1) Why did John begin weeping in verse 4?
2) Who was described as the Lion of the tribe of Judah and the Root of David? What is the origin of these two Messianic titles?
3) What was signified by the Lamb taking the scroll in verse 7?
PERSONAL APPLICATION:
1) How is Jesus oneness with God demonstrated in this passage?
2) What difference does it make in your everyday life that Jesus will complete God's plan of redemption and restoration? What difference should it make?
3) God has committed to complete his plan of redemption and restoration. What is keeping you from committing yourself to a life of faithfulness? What changes to you need to make?
WHAT I PLAN TO DO IN RESPONSE TO GOD'S TRUTH?

TWEETABLE THOUGHT
YOU ARE SAFE COMMITTING TO A LIFE OF FAITHFULNESS BECAUSE GOD HAS COMMITTED TO FULFILLING HIS PLAN OF REDEMPTION AND RESTORATION
Speaker: Gary Alley
November 15, 2020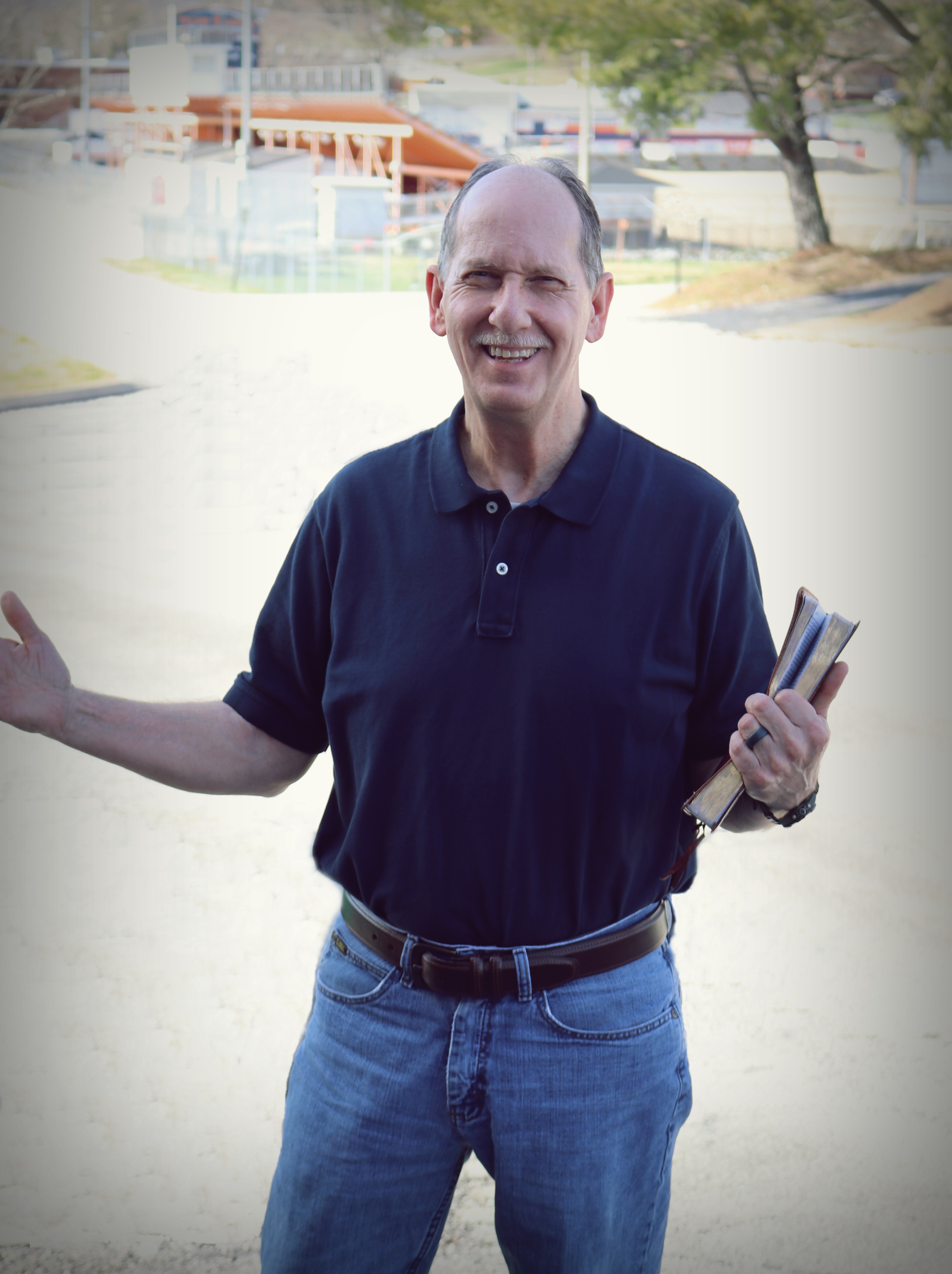 Young Adult & Student Pastor
Gary Alley
Sermon Notes
You can add your own personal sermon notes along the way. When you're finished, you'll be able to email or download your notes.